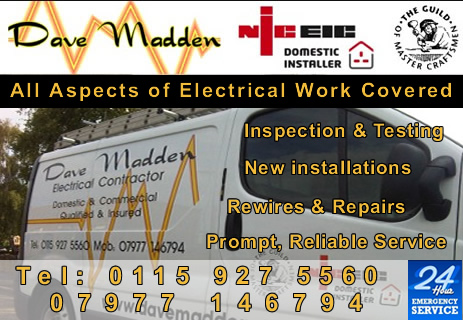 FOR ALL YOUR BUILDING AND LANDSCAPING NEEDS......
Key Building Supplies Ltd is a family based business with a dedicated team of staff who are committed to delivering an excellent customer service. We deal with the local tradesman as well as the general public, everyone is welcome! We can provide you with estimates, advice and a delivery service. We are always updating our website with special offers we have in store so take a look and add yourselve to your mailing list to be the first to hear about up coming deals.
We are also on facebook add us as a friend!!!
Come and visit our new on site, newly refurbished DIY store. We have lots of new lines been added daily such as tools, electrical fittings and garden equipment. Our plumbing range is also being extended. We are very competitively priced and we are the only DIY / Hardware store in the Ollerton, Boughton and surrounding areas. We are stockists of all building and landscaping products such as - blocks, bricks, cement, aggregates, plasters and boards, timber, roof tiles and much more! Our New spring products are compost, topsoil, bark, turf, decorative gravels, paving, decking, blocking paving, fencing, trellis, fenceguard 5ltr, Chimeneas ( various sizes ) & multi- fuel fires. Our winter range includes - rocksalt, housecoal, smokeless fuel, full range of bottled gas and dry split logs in nets and bulk bags! Dont forget we can deliver! Whatever the weather!